Art Supplies
Our range of professional Art Supplies is the largest in the area and includes all materials for watercolour, pastel, acrylic & oil paintings as well as drawing materials, print making, screen printing & mixed media. Watercolour paints & mediums include Schmincke, Winsor & Newton, Art Spectrum & a variety of travel sets and our watercolour papers are available in pads, blocks or individual sheets in all weights & textures. Acrylic paints & mediums are available in Atelier Interactive, Atelier Free Flow, Schmincke, Matisse Structure, Matisse Flow and Jo Sonja's. We carry full ranges of oil paints & mediums from Winsor & Newton & Art Spectrum.
Our ranges of Pastels are Schmincke & Art Spectrum and we also carry pastel papers including Canson Mi-Teintes & Art Spectrum Colour Fix (papers & primers). With such a variety of mediums we have an extensive range of surfaces for each including stretched canvases, canvas boards, mixed media panels, papers, pads, blocks and canvas by the length or roll.
If you are looking for drawing materials we carry pencils from Derwent, Conte, General, Faber Castell, Prisma and Aquarelle in sets and individually as well as charcoal sticks & pencils. Pens & markers are available from Letraset ProMarker, Micron, Posca, Sakura & Faber Castell. There are many sketch pads and folios to choose from including beautifully leather bound folios.
We have easels for table tops as well as metal & wooden standing easels. Brushes are available in synthetics and sable and there is all the equipment you may require for your chosen medium.
Other art supplies we carry include air-dry clay, polymer clay, plaster and tools & equipment for using with these.
Our range is so extensive you have to see it to believe it and you'll be sure to find what you are looking for. We are more than happy to source anything you need.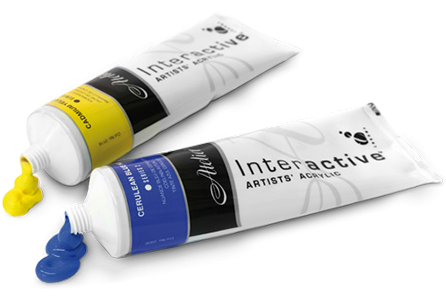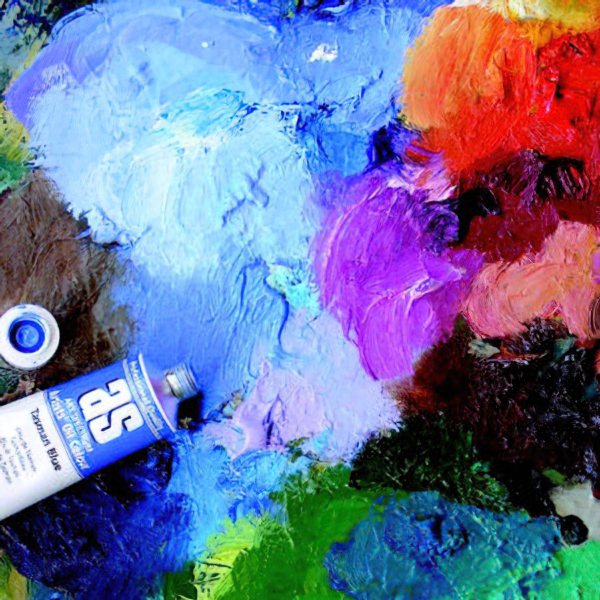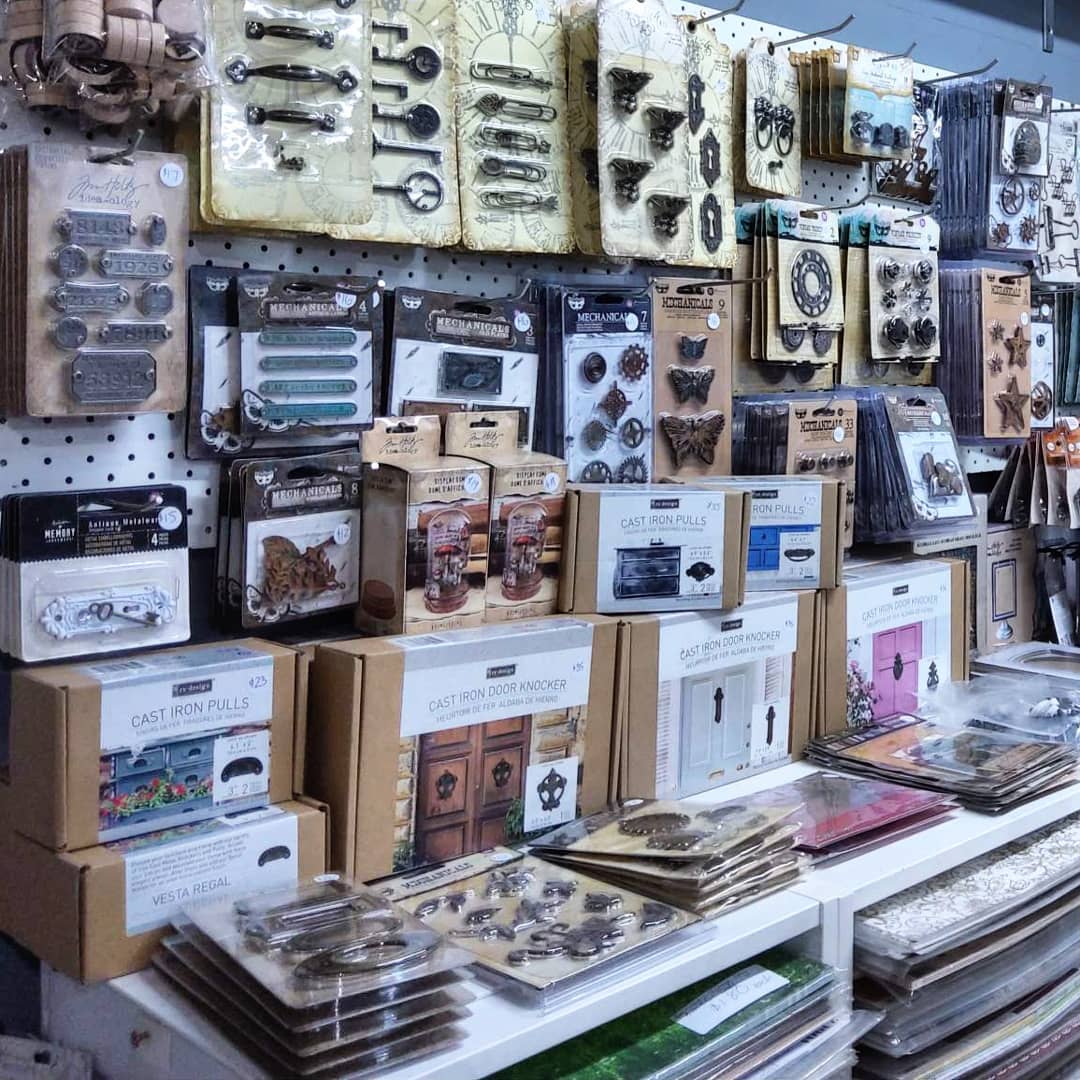 Craft
Craft - noun 1. an activity involving skill in making things by hand.

Here at Amanda's of Mogo we stock a wide variety of products which can be used for various crafts.

We carry a large range of blank wood pieces designed to decorate with paints and papers. These include letter holders, storage units, mini albums and decorative Christmas pieces such as advent calendars. Some of these pieces are pre-assembled and some require basic assembly.

There is a selection of large format decorative papers including Yuzen, handmade papers, Elephant Dung papers and rice papers. These are great sizes for using to decorate craft projects as well as bookmaking and mixed media works.

Our A4 and 12x12" papers are available in card and paper weight and include decorative, foiled, flocked and lacey papers. These are ideal for invitation making, card making, scrapbooking and various other craft projects.

Ribbons are available in various colours, widths and textures including lush satins, rich velvets and vibrant metallics. These are great for adding texture to cards, scrapbooking and many other projects.

We have flowers in all sizes in fabric and paper and some are dusted with glitter and are ideal to add onto wood pieces and decorating cards and scrapbooking layouts.

All crafters need a basic tool kit and depending on your craft of choice will depend on the contents of your kit. Usually a kit would include a paper trimmer, small guillotine, scalpel, metal ruler, scoring tool, pencil, pens, sharp fine tip scissors, doublesided tape, PVA glue, silicone glue and doublesided foam adhesive. Your kit may include other tools specific to your craft.
Scarpbooking
Scrapbook is one of the greatest ways of preserving your memories for future generations. One of the most popular formats is the classic 12" x 12" folders and papers but there is also many mini albums or off-the-page projects to inspire your creativity.
We carry cardstock from Bazzill as well as patterned papers from Paper Rose, Stamperia, Kaisercraft, Graphic 45, BoBunny, Prima, Venison, Webster's, Designs Galore, Die Cuts with a View and many more.  Embellishments are available to coordinate with most ranges and include laser cut chipboard, stickers, rub-ons, gems, die cut images, buttons, ribbons, laces and flowers.

If you are looking for an off-the-page project we have many from Kaisercraft including mini albums, home decor pieces and craft storage items.  These can be decorated with paints & papers to coordinate with your home and also make fabulous gifts for loved ones.

One of the most popular pieces of equipment used in scrapbooking and cardmaking is a die-cutting machine.  We carry both the Provocraft Cuttlebug and the Sizzix Big Shots and we carry dies & embossing folders from over a dozen designers. These roller die-cutting & embossing systems are great for creating your own embellishments to coordinate with your projects. We also stock the fabulous Provocraft Cricut electronic die-cutting machine and many cartridges for all occasions.
We offer classes in scrapbooking where you'll be shown how to design layouts and choose papers to best suit your photos. In these classes we have a Cuttlebug and Cricut available for your use with a large range of dies, embossing folders and cartridges to choose from.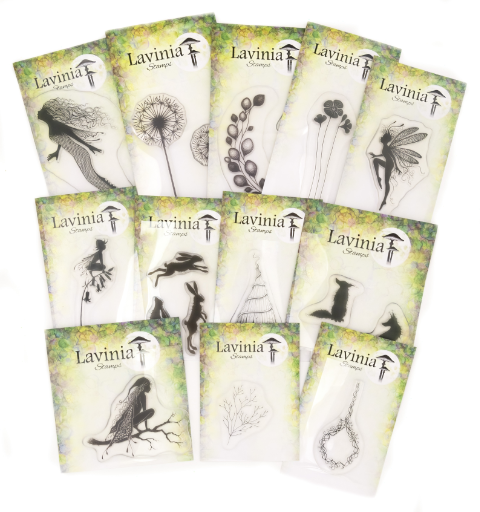 Stamps
Stamping is a much loved craft using inks, stamps and sometimes embossing powders. Stamps can be made of rubber or silicone and may be mounted on wooden blocks or unmounted and used on clear acrylic blocks.

Stamped images can be used to make scenes, collages or decorative features on cards, scrapbooking layouts or mixed media work.

We have a wide variety of words for all occasions including birthdays, anniversaries and Christmas as well as verses and quotes for many other occasions.

When using stamps there are various inks to use depending on the surface you are stamping onto and the effect you desire. To help you work out which ink is best to use with your project we have created an easy to follow table and provided as much detail as possible for the inks we like to use.
Location
2/41 Princes Highway
Mogo
2536
Australia
Online Shop
Open 24 Hours
Wide Variety of Products!
In store and online!
Workshops
See when Our next class is on!