THE HOME OF ART AND CRAFTS ON THE FAR SOUTH COAST
About us
Amanda Williams and her Mum Stephanie have been the proud owners of Amanda's of Mogo since 1999. After obtaining her Diploma in Fine Arts and running a successful Cake Decorating business Amanda returned from Sydney to her home town of Batemans Bay. Mother & Daughter purchased a small Art & Craft shop in Mogo and performed their magic to create the much loved "Amanda's of Mogo" as we know it today.

"I love to see the look on customer's faces when they first walk through the door to discover our Aladdin's cave of goodies." – Amanda

Stephanie Williams is well known in our store not only for her morning & afternoon teas in the classroom but also for her amazing dinners and desserts at our craft retreats. Occasionally dabbling in Scrapbooking and Cardmaking Stephanie is often behind the counter ready to assist with her sense of humour and latest recipes.

Amanda's of Mogo is open 9am - 4pm Monday, Thursday, Friday, Saturday and Sunday. Closed on Tuesdays and Wednesdays.
School or Public Holiday opening hour changes may occur. Please check our Facebook for updated opening hours.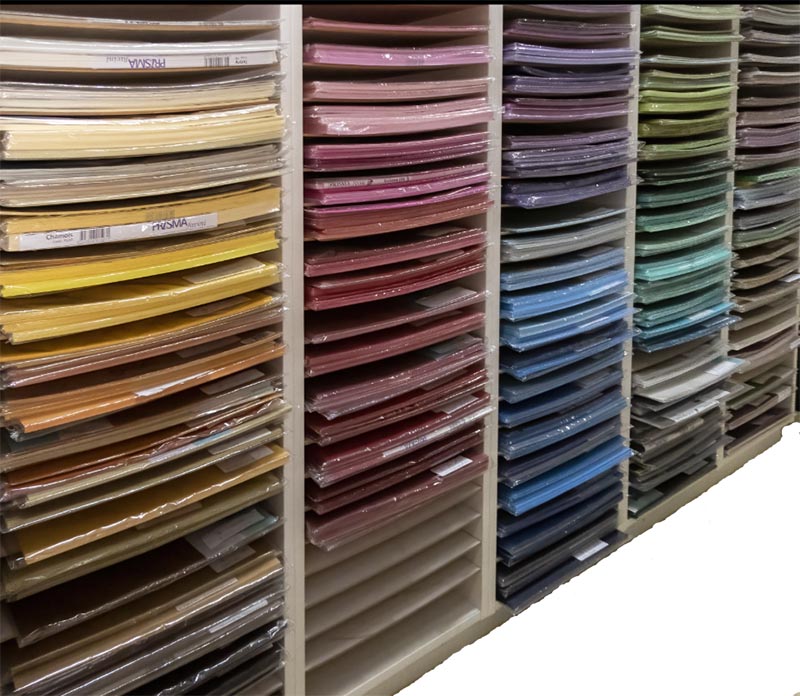 Amanda Williams and her Mum Stephanie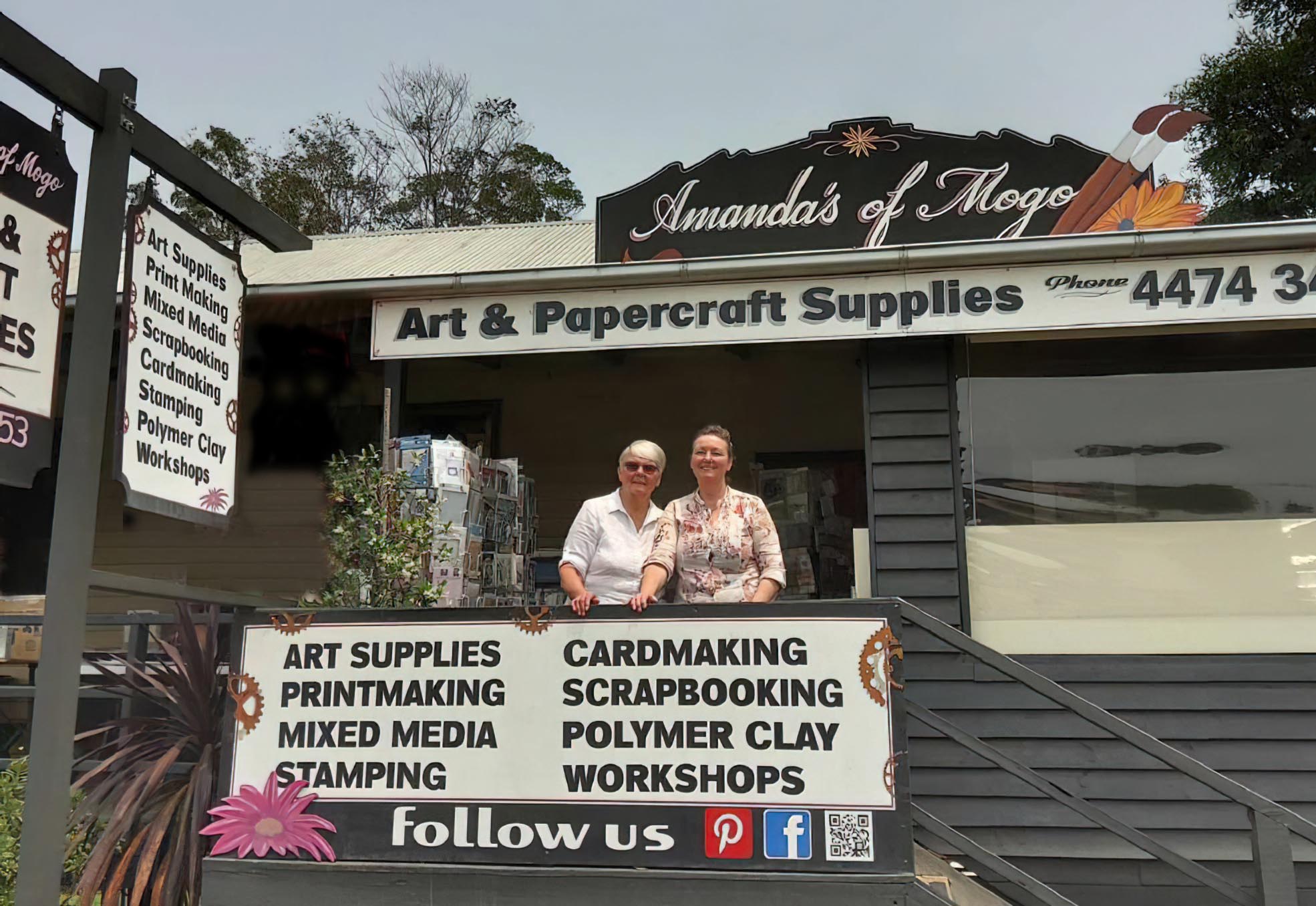 Plenty of Product Choices - Instore and online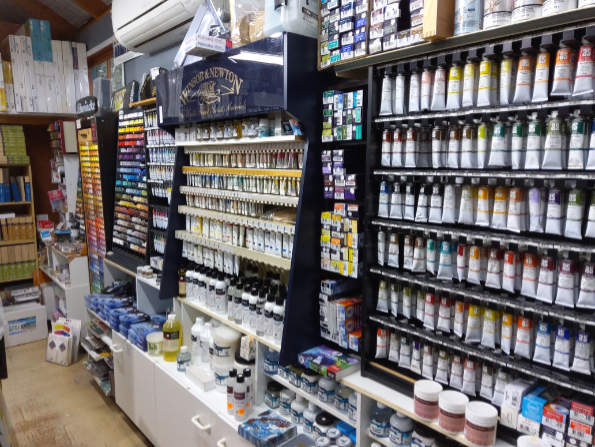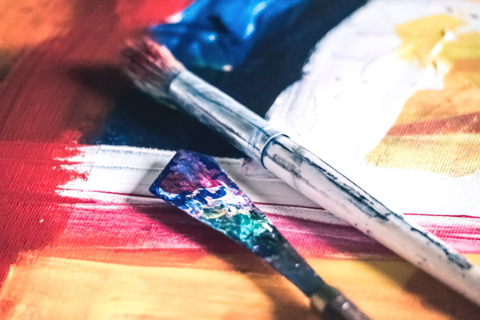 Do you know we run Art & Craft Classes?
If you are looking for workshops (or webinars), you may be interested in our online video classes with Antonis Tzanidakis available in our shop.

Book online or call Amanda on 0436 357 364.